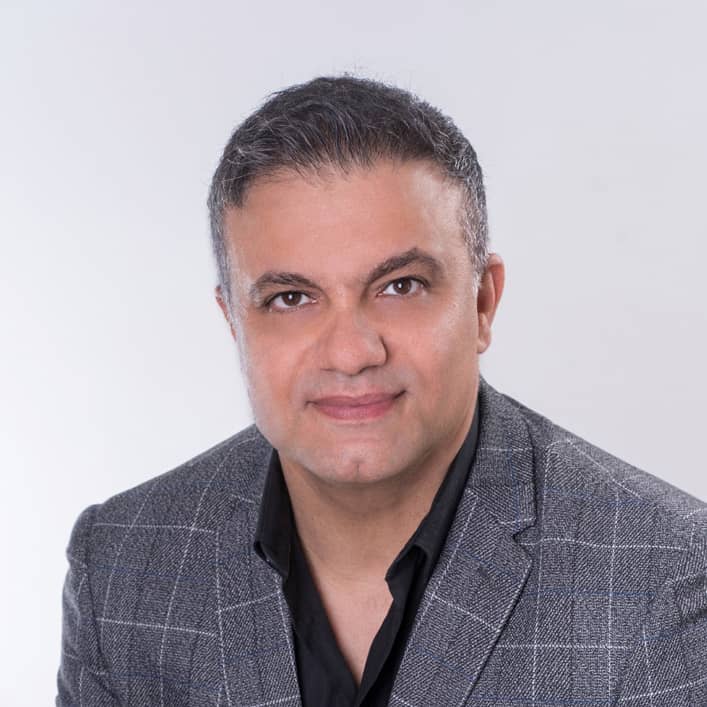 Realtor in Richmond Hill, Canada.
Specialized in Exclusive Listings of Single-Family Homes
Presenting Buyers & Sellers with Lurury Condos and Commercial Properties
Custom Home Builder Since 2008
A member of Central Home Realty, Ron Moosakhani is a seasoned expert in the real estate realm with more than a decade of experience in custom home construction and renovation. As an agent, Ron readily provides his clients astute counsel throughout their home search as well as the buying and selling process.
Book a free consultation to discuss your real estate goals
Please note: By submitting your info, you are agreed to be contacted by Ron Moosakhani via Phone, SMS and Email
Sell and Buy your Property in Greater Toronto Area with a Cash Offer on Your Terms!
Sell your property fast with cash offer in Greater Toronto Area by Ron Moosakhani; Realtor at Central Home Realty. Toronto has a big market for luxurious real estate in Ontario, Canada. Therefore, so many real estate investors are competing in this market to get the best deal. Being able to fulfil an investor buyer's need is Ron's specialty and he is been working in real estate market since 2008 with a lot of experience. Schedule a free consultation call today to discuss your real estate needs.
Testimonials of Previous Clients
Highly Recommend Working With Him! 10/10
I was a first-time home buyer, so I did not know much. Ron answered any questions I had patiently and guided me through the whole process. My relationship with Ron was always professional and he always looked out for my financial interests. My questions have always been answered even after I purchased the home, he has always been so helpful. Working with him is highly recommended! 10/10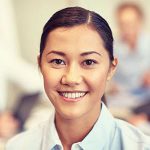 He Went Above & Beyond to Help Us
The first time we bought our house we worked with Ron, who helped us find the perfect place, and he also helped us find property managers to look after the house. In 2021, when we sold our home, he went beyond our expectations to assist us in selling our house for more than we asked. Ron was so helpful in the process and won't let you down if you need a realtor. He got us an offer in two days.